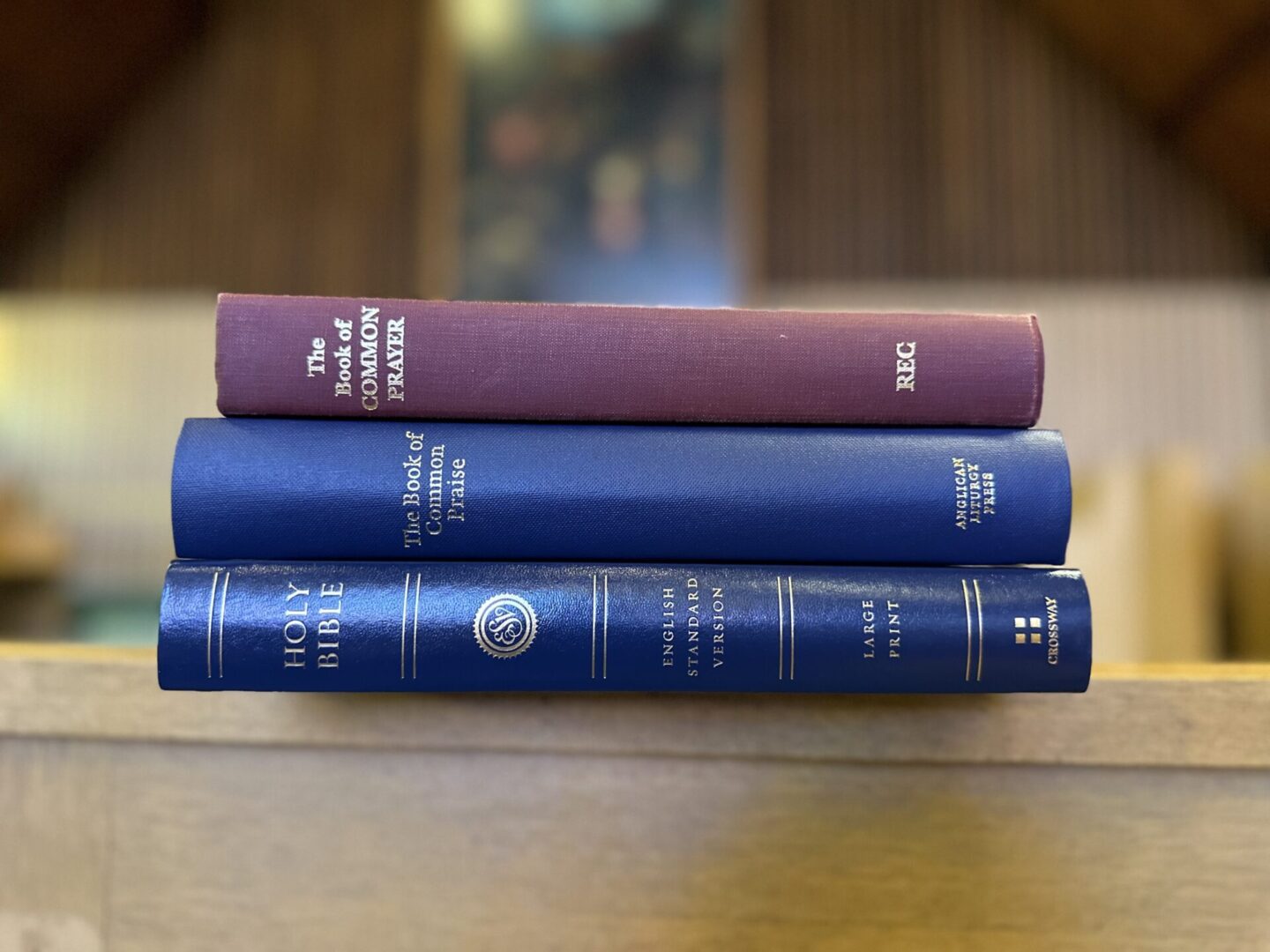 Our worship follows the forms of the Book of Common Prayer (1662) and The Book of Common Praise (2017). We strive to make the worship experience meaningful and prayerful for all, regardless of whether they are life-long Anglicans or new to liturgical worship forms.  Our Sunday worship is held at 10:00 a.m. and we invite you to join us at any time.
Our service includes lessons from the Old and New Testaments, as well as a variety of music from different periods.  The music director and Saint Paul's choir lead both the congregational singing and present anthems and other special music for each service.  Complete details about our music program can be found on the music page.
Music is an integral part of worship at Saint Paul's. Led by our Director of Music, Doris Schmaulk, and our Organist, Ted Diddens, Saint Paul's draws on the rich tradition of Anglican music to enhance the worship experience for all.  The choir leads the congregation during the Sunday services with a wide variety of hymns and anthems that celebrate our love of God and each other.  Our hymns are drawn from traditional Anglican hymnals, including The Book of Common Praise (2017) as well as hymns from other Christian traditions.  The great feasts of the Church year are marked by special musical presentations and may include instrumental works for brass, strings, and woodwinds.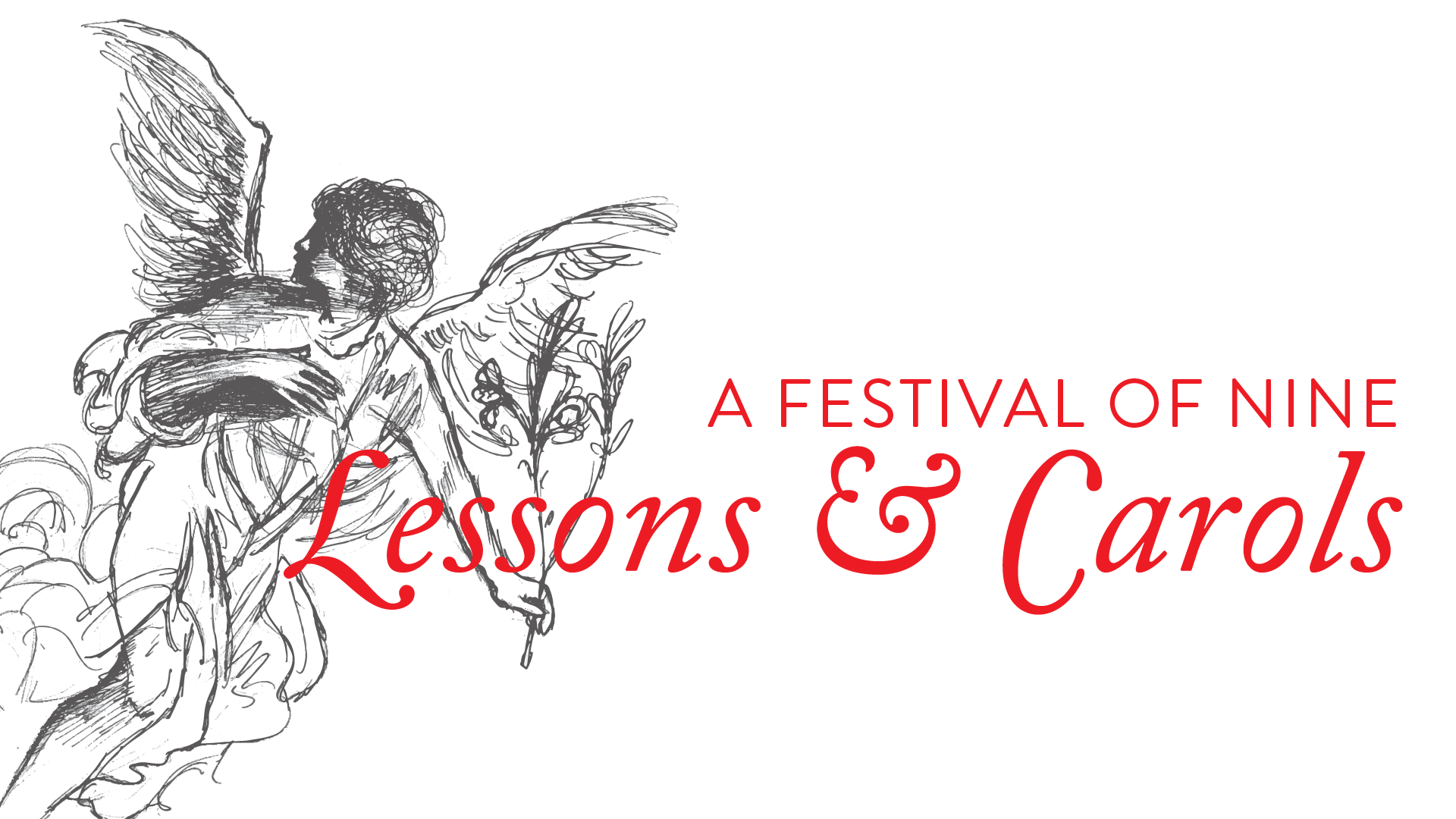 Concerts and Other Performances
Saint Paul's is a vibrant musical community providing opportunities for the performance of music in a variety of settings outside the worship context.  The music programme presents a number of concerts during the year, which include a varied repetoire of both sacred and secular works.
Sundays
Holy Communion 10:00 am
(1st, 3rd, & 5th Sundays)
Morning Prayer 10:00 am
(2nd & 4th Sundays)
Book Study 11:20-12:00