We Are an Anglican Church in the Reformed Tradition
Welcome to Saint Paul's Church.  Founded in 1874, Saint Paul's holds to the faith and traditions of the historic church. We are a welcoming church, open to those who are already believers in the Lord Jesus Christ and to those who are seeking to know more about Him.  We invite you to join our vibrant community as we seek to know and do the will of God in our part of the world.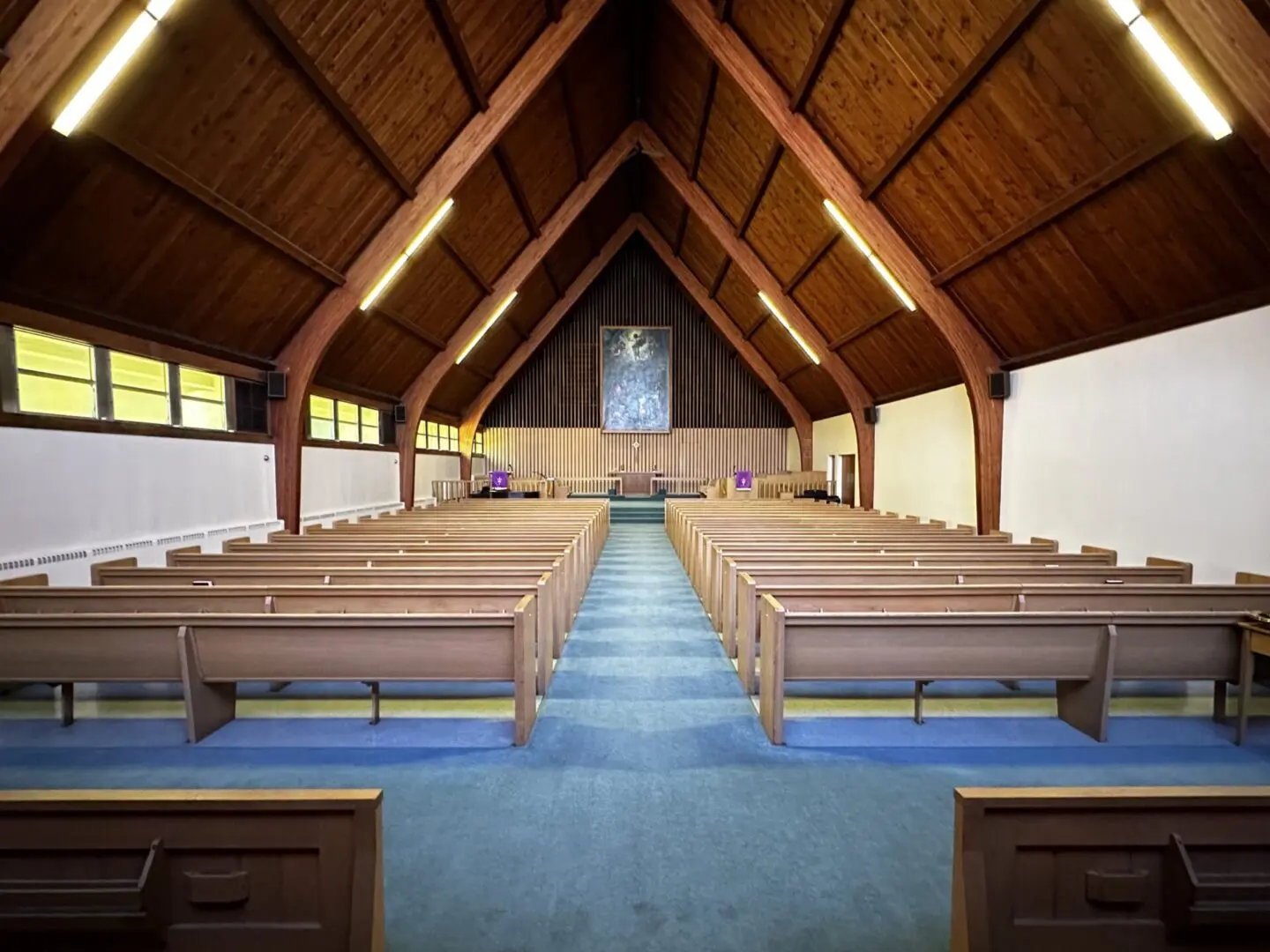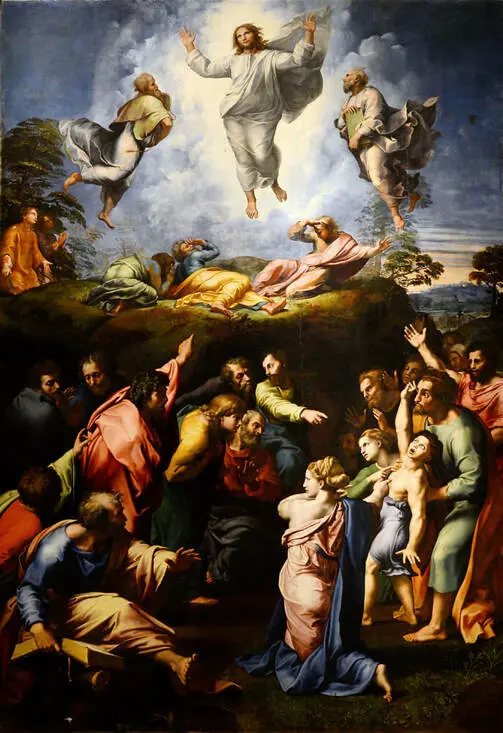 Saint Paul's an evangelistic community, actively engaged in spreading the Gospel message to all around us.  In addition to worship opportunities throughout the week, we gather in a variety of contexts and locations for prayer, study, service, and fellowship.
Holy Communion 10:00 am
(1st, 3rd, & 5th Sundays)
Morning Prayer 10:00 am
(2nd & 4th Sundays)
Book Study 11:20-12:00