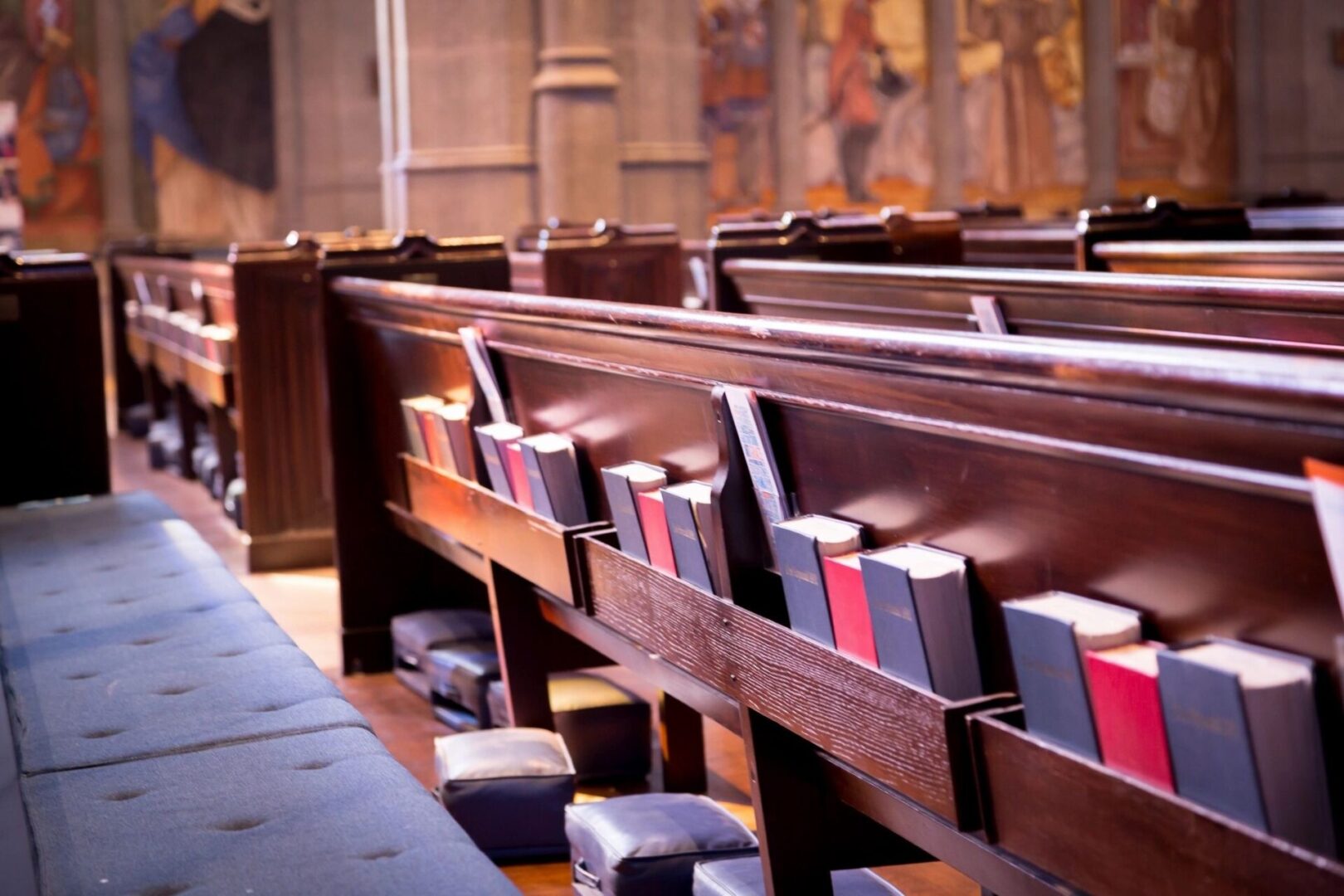 All are invited on Fridays in Lent - The Biblical Stations of the Cross – 6:00pm. A meatless soup dinner with book discussion will follow. This is an event put on by our Deanery at St. Mark's Reformed Episcopal Church 1162 Beverly Road Rydal, PA 19046.
Maundy Thursday Service at 6:00pm on Thursday, April, 6th.
Good Friday Service at 12:00pm on Friday, April 7th.